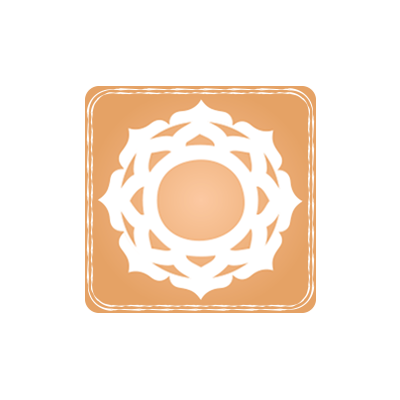 The LifeWorks Program
The LifeWorks Program™
EXAMINE your core beliefs
CREATE a personal vision that inspires you
RELEASE blocks that hold you back
RECLAIM your personal power
Re-energize your life goals and clear out the "clutter"! This empowering and insightful seminar will engage you in a purposeful exploration of what you truly want to create in the areas of love, relationships, career, money and health. Release outdated patterns that may be holding you back with a proven method of integrated modalities from the personal coaching and metaphysical traditions. Take your goals and dreams to the next level now! Click HERE for more info.
6 Tuesday Evenings, 7:00-9:30pm
January 5, 12, 19, 26 / February 2, 9
No pre-requisites, class is open to all
Class size is limited - reserve your space now!

Tuition: $297
ON SALE - $247 until December 25th!

Student Reviews:
"Great insights! The course gave me a guide to deeper self-awareness and a plan to focus on to improve my life." "The workshop took it to the next level and made me really look at some blocks and get rid of them!" "I got more connected with what I want, can have, and gratitude for what I do have."
sale